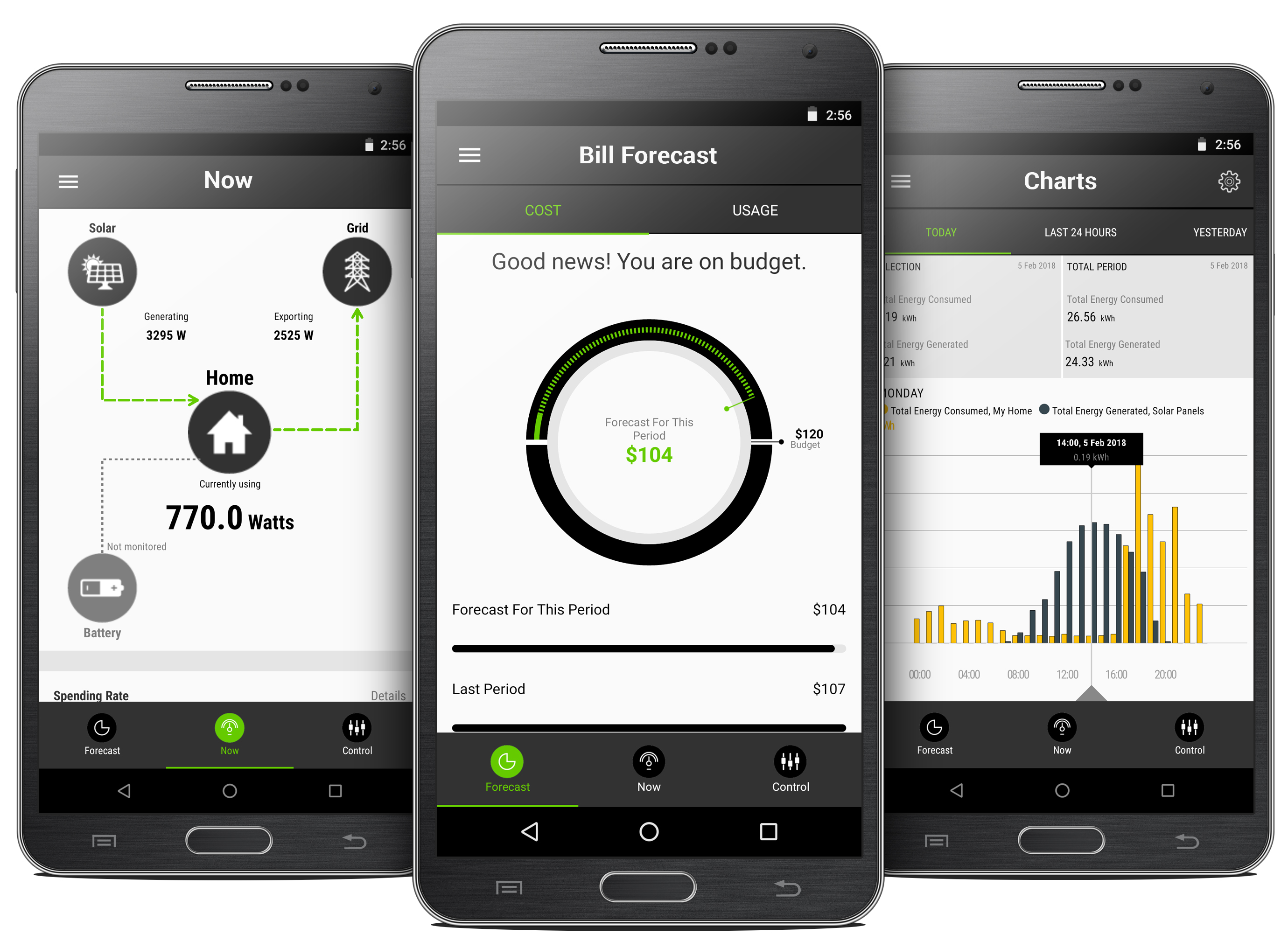 Savings and advice for a
SMARTER HOME
Pulse® is an intelligent in-home system that monitors and advises you how to reduce your energy costs and earn more from your solar system.
Pulse® can be installed as part of a new or existing solar system, or for homes considering solar to reduce their energy costs.
Pulse® is the most advanced energy management system available.
Together with our Pulse® analytics platform, you will receive tailored energy advice and full oversight of your home's energy usage, providing features including:

Pulse® Analytics ensuring you're always on the cheapest available electricity plan.
(average $451 saving per year)

Using data science and your unique energy profile to pinpoint the exact time to install solar or a home battery, avoiding unnecessary costs and salespeople intent on selling you the biggest system.

24/7 live energy monitoring, reports and alerts, powered by the Pulse® Analytics platform, allowing you to see your energy costs in real time.

In-home visual feedback via Pulse® notifying you when your power is cheapest to use.
Take back control of
YOUR ENERGY
Combining elegant in-home hardware with intuitive app design, Pulse® together with our Pulse® Analytics platform, is the most advanced energy management system available. It gives you back control of your home's energy by providing tailored energy saving advice, 24/7 energy monitoring and home control of your lights, air conditioning and appliances.
Beat the great energy rip off. Save $451 per year
With energy company profits forecasted to jump 96% to $2.8 billion and energy comparison websites only recommending commission based energy plans, Australians are getting ripped off at every turn. Pulse® stops you being ripped off by identifying the best energy plan for your unique needs.
This advice saves Pulse® customers an average $451 per year on their electricity bill.

Independent
Our Pulse® platform is not owned or funded by any energy company.
Our independent advice is squarely aimed to save you the maximum amount of money.

All energy plans
Some online comparison sites compare only 4 energy retailers. Let our Pulse® Analytics engine compare over 5,000 electricity plans across Australia.

Your unique needs
A typical energy comparison uses just one energy reading. Pulse® Analytics uses over 259,000 quarterly energy readings to identify the best electricity plan for your home.

Proactive savings
Always stay on the best plan. If a better energy plan becomes available for your needs, our Pulse® platform will notify you.
$500 in energy savings
GUARANTEED
Pulse® comes with a $500 energy saving guarantee.
Pulse® through our Pulse® platform is guaranteed to find you at least $500 in energy savings over three years. Savings may include identifying a better energy plan, recommending a solar system or home battery, or automating your energy usage.
If Pulse® doesn't find you at least $500 in savings, we'll pay you the difference between your identified savings and the $500 guarantee.
This guarantee does not apply to installations in the Northern Territory or Western Australia.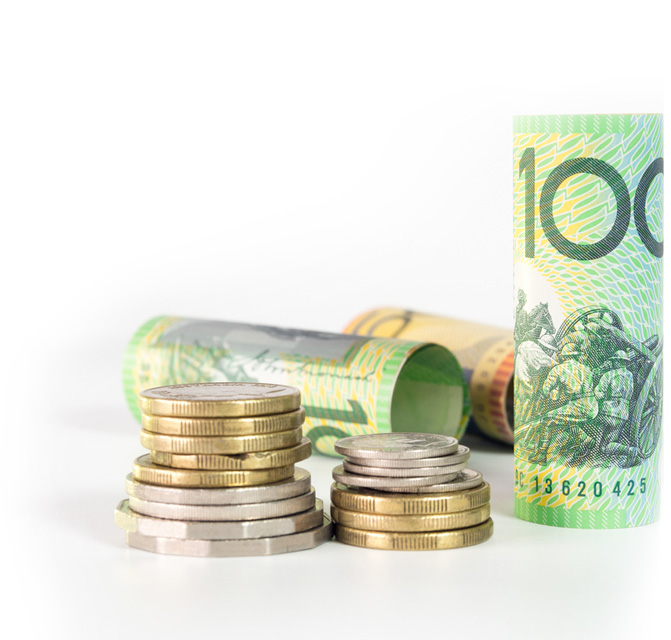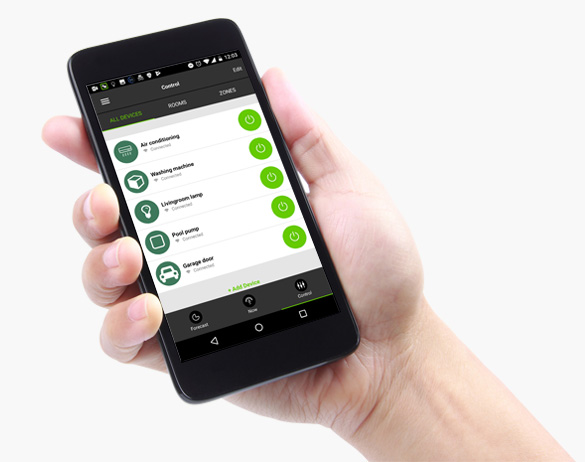 Control your
air conditioning,
lights and appliances
Upgrade your home to a smart connected home that works for you. Use Pulse® to remotely control your air conditioning, lights and connected appliances, anywhere and anytime. Increase your energy savings, comfort and security. Control features may require additional equipment.
Worldwide energy saving experience
Pulse® and the Pulse® Analytics platform is designed and developed in Australia and patented internationally. Products developed by our engineering team at 369 Labs are developed in Australia and installed in over 2.3 million homes across Australia, Canada and USA.
Our products are intelligent, reliable, easy to use and have generated significant energy savings across the world. We are committed to two principles; technology that contributes to a better environment and ground breaking research and development that puts you back in control of your energy costs.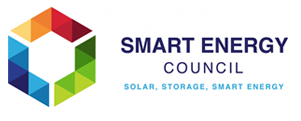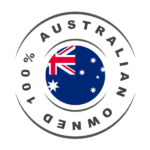 Technical support: 08 7084 0054
Sales partnerships: 08 7084 0053
A: 182 Melbourne St, North Adelaide, SA 5006
Partner with us to install Pulse®.
Email: sales@369labs.com.au
Pulse® is engineered in Australia by 369 Labs Pty Ltd