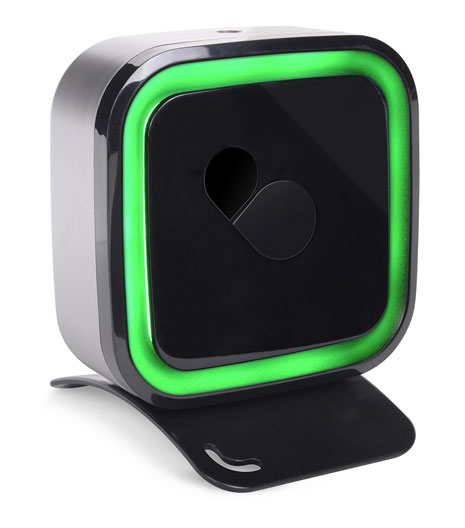 The Pulse® and its Pulse® analytics platform provides a smart in-home system that monitors the energy performance of your home (including solar panels and battery storage), to ensure you are earning to your full potential.
Its smart home capability allows you to control your air conditioning, lights and other smart devices.
Our expanding range of products and services including iPulse®, EcoPulse® and Utility Pulse®, ensure you take advantage of the energy market disruption.
Increase the functionality of your Pulse®,
by adding controllable devices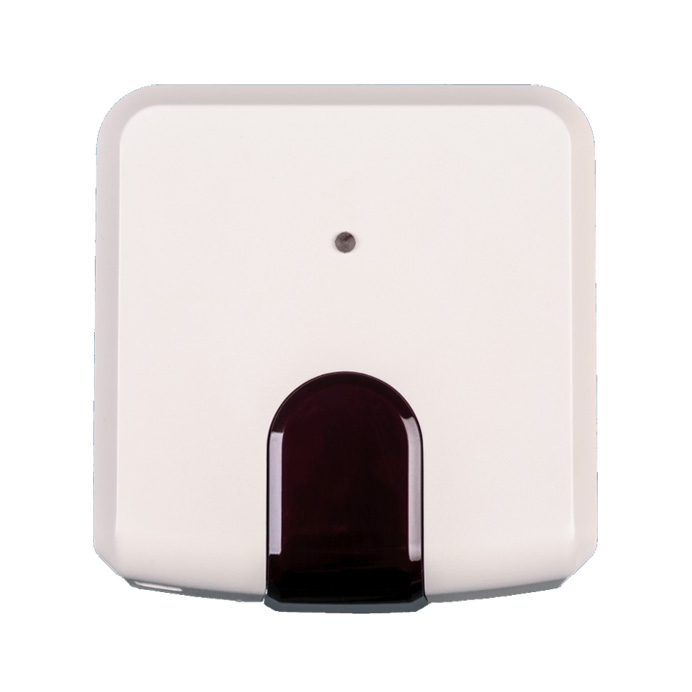 Monitor and control your home's air conditioning from your couch, your workplace or even while on holiday.
Compatible with the majority of air conditioning systems.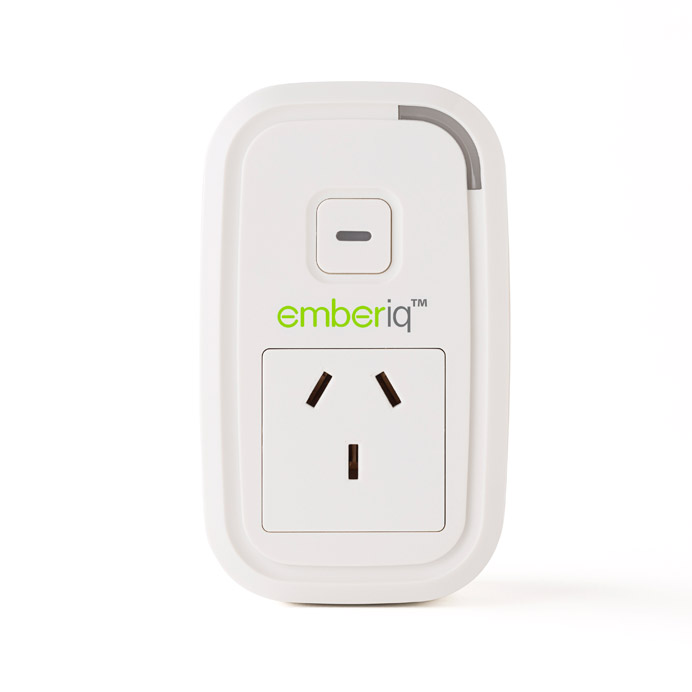 The Emberiq is a smart device that plugs directly into any home electrical socket.
Any appliance plugged into the Emberiq can be monitored and controlled remotely.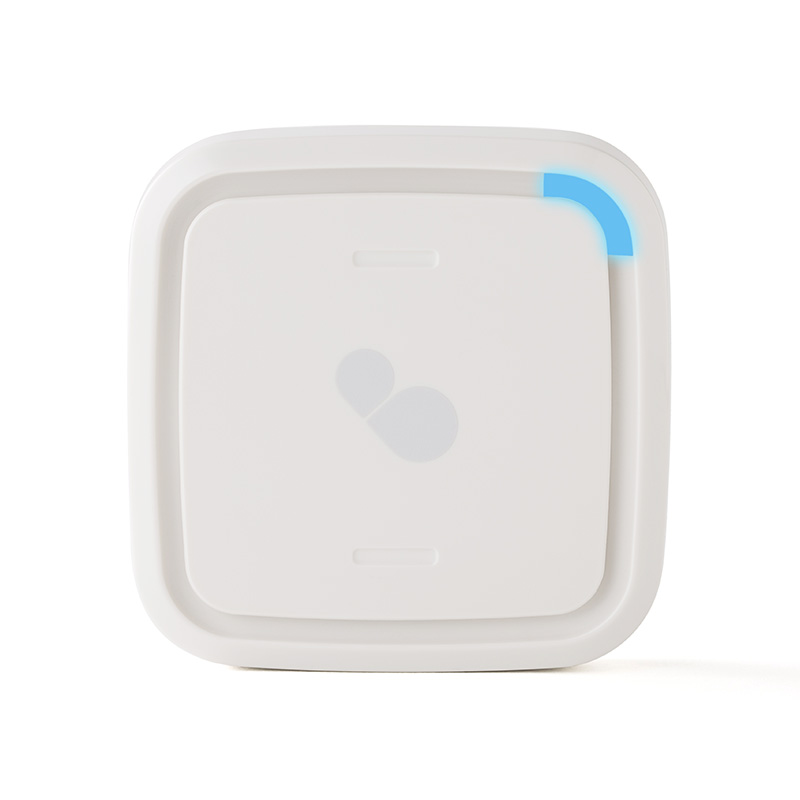 Your Emberpulse can control most Zigbee enabled light bulbs. The Emberlux provides a physical switch for your controllable lights and appliances. After attaching the switch to any wall in your home, you can pair it with any number of lights or appliances. Simply press the Emberlux switch to easily turn lights/devices on and off.
Technical support: 08 7084 0054
Sales partnerships: 08 7084 0053
A: 182 Melbourne St, North Adelaide, SA 5006
Partner with us to install Pulse®.
Email: sales@369labs.com.au
Pulse® is engineered in Australia by 369 Labs Pty Ltd