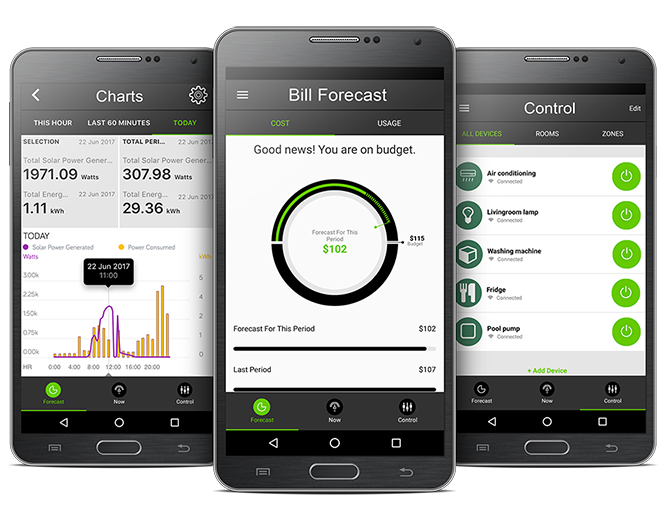 Designed with
your wallet and
convenience in mind
Pulse® does not take short cuts with your solar. Advanced data science and our patented technology make Pulse® the most advanced energy management system available. With guaranteed energy savings and guaranteed solar outage protection, your solar investment is protected and optimised for every ray of sunlight.
$500 in guaranteed savings
Pulse® comes with a $500 energy saving guarantee.
Pulse® is guaranteed to find you at least $500 in energy savings over three years. Savings may include identifying a better energy plan, diagnosing inefficiencies in your solar system and automating your energy usage, all with the single focus to save you money.
If Pulse® doesn't find you at least $500 in savings, we'll pay you the difference between your identified savings and the $500 guarantee.
This guarantee does not apply to installations in the Northern Territory or Western Australia.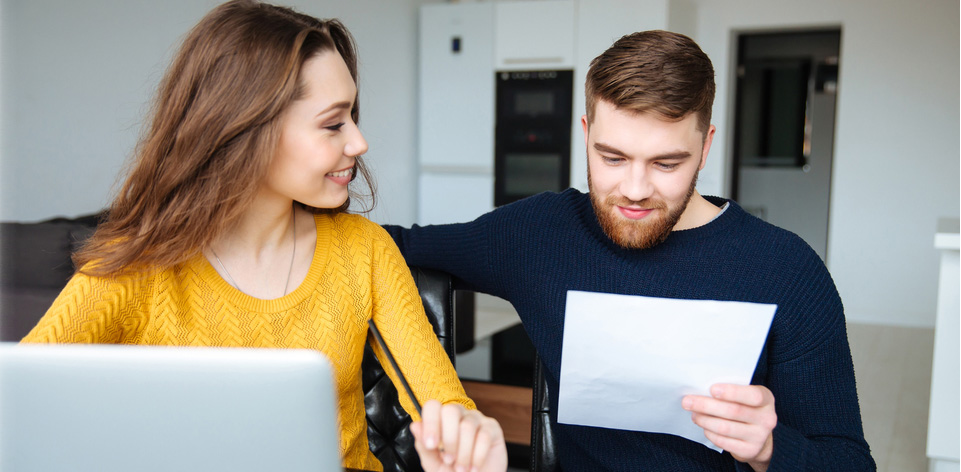 Be on the
best energy plan
ALWAYS
Pulse® and Pulse® Analytics use your unique energy profile to assess the best electricity plan for you, among over 500 plans. If you have a choice of electricity retailer, our impartial analysis ensures you are always on the best plan available. Let Pulse® take the confusion out of comparing energy plans as we turn the tables on the energy utilities, putting you back in control.
Let Pulse® Analytics continually assesses your unique energy profile to ensure you're always on the best electricity plan. If a better electricity plan is available, Pulse® Analytics will show you the savings.

Lifetime saving based on average $451 annual saving applied over solar panel life of 25 years. 21% increase comparison based on a 5kW system @ 40% export with 8c / kWh feed-in tariff and 30c / kWh consumption tariff.
Easy oversight and control via the
Pulse® app, powered by our Pulse® Analytics platform.
Solar outage protection
GUARANTEED
Most solar system outages usually go undetected for up to 4 months, costing you up to $600. The Pulse® Solar Sentinel protection guarantee ensures your solar system is earning you money, protecting you from unreported solar system outages 24 / 7.
If an outage is detected, we'll advise you - guaranteed. If we don't, we'll pay for your lost solar revenue during this period. No other solar monitoring system provides this customer guarantee.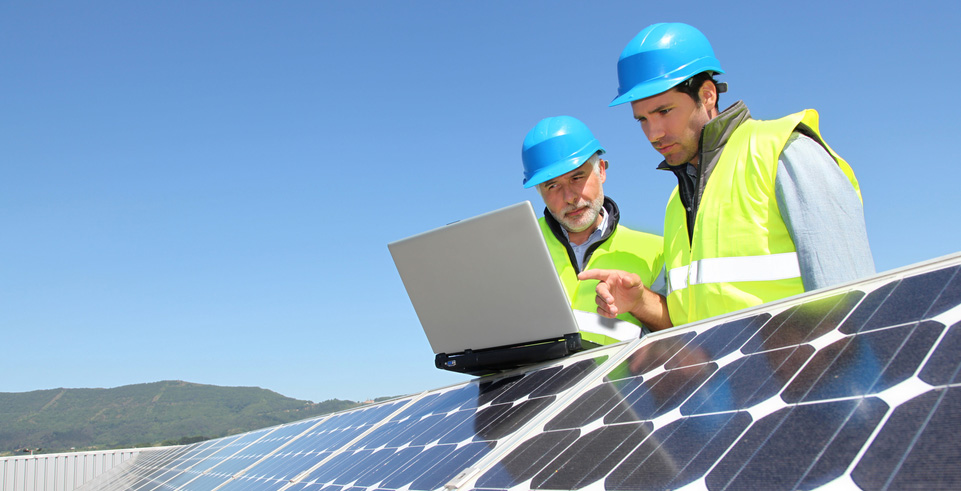 Easy oversight and control
via the Pulse® app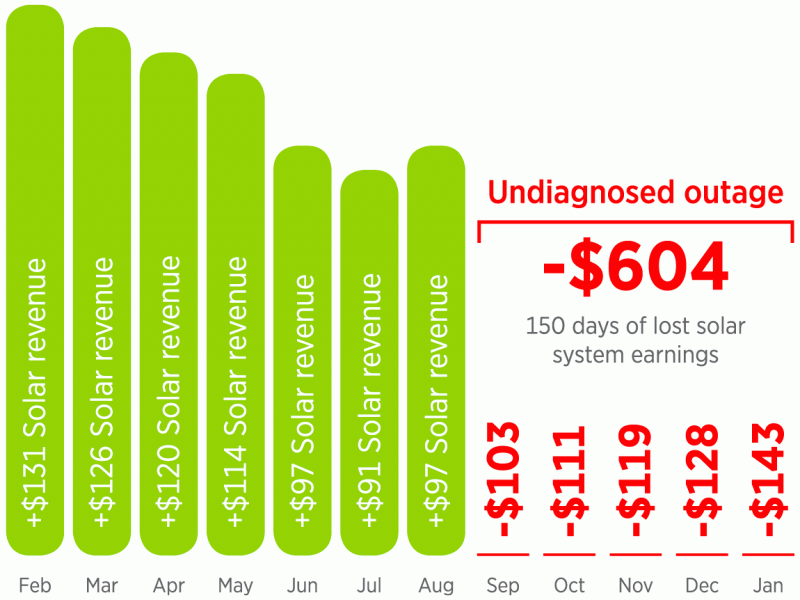 In-home notifications on
when to use power
Stop guessing when to use your solar power. Pulse® has an in-home notification system that will let you know when it's financially best to use or export your solar energy.
Smarter use of your available solar power will significantly reduce your energy bills.
Always know when it's cheapest to use power
Be battery ready
ON YOUR TERMS
Determining your home's battery suitability isn't as simple as glancing at your electricity bill. Rapid Advancements in battery technology make it challenging to understand if or when a home battery is right for you.
Pulse® Analytics scientifically calculates battery suitability for your home by assessing your unique electricity profile. The Pulse® battery assessment will precisely pinpoint when to invest in a home battery – and the exact battery specifications suitable for your needs.
Pulse® and our Pulse® analytics platform is backed by a data science and engineering team that continually assess developments in the battery market to ensure you receive the best solution for your home. Under or over sizing your battery can make the difference between your battery saving or costing you money.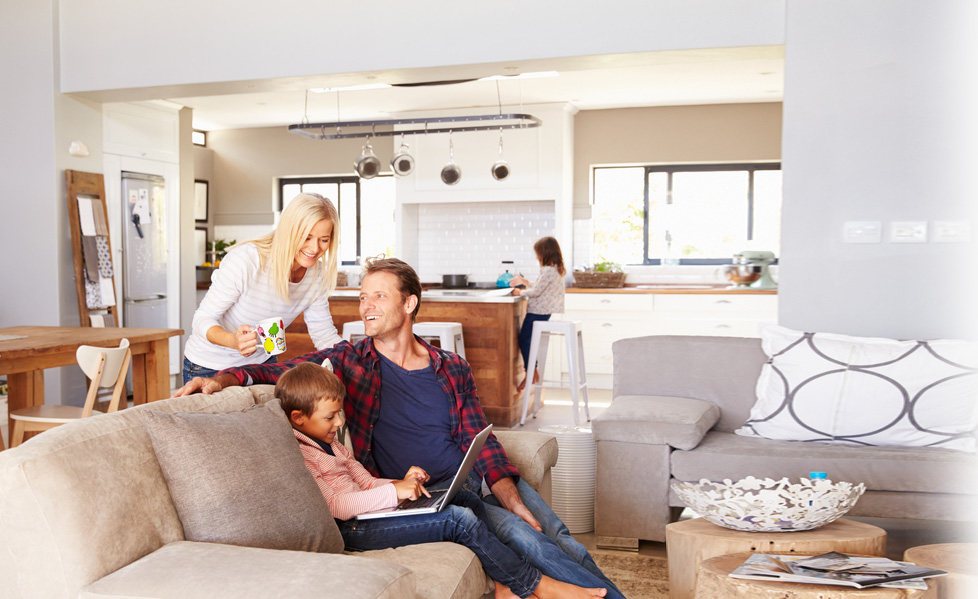 Pinpoint when to install a battery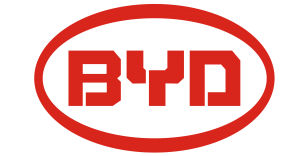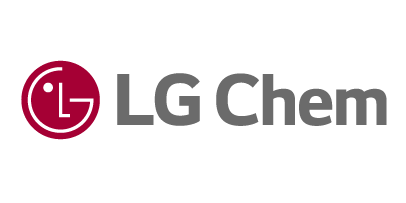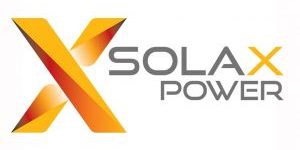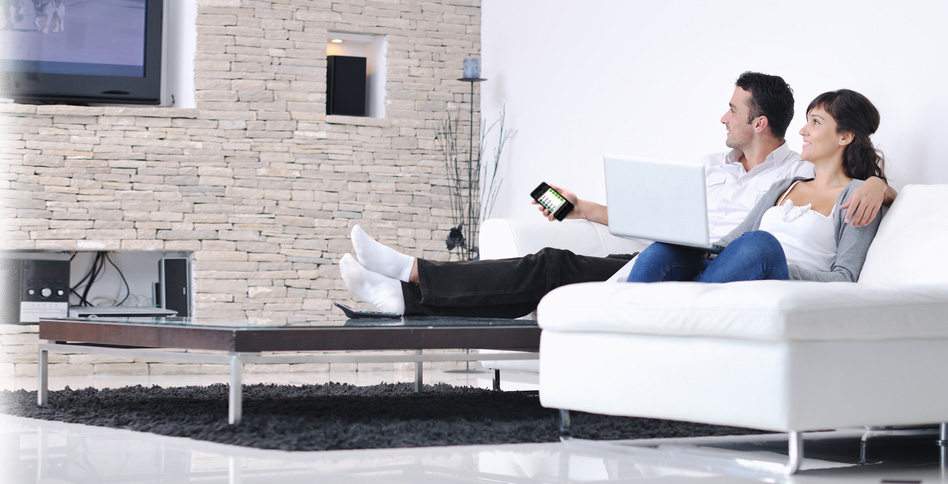 Remotely control 
air conditioning,
lights and appliances
The Pulse® and our Pulse® analytics platform will transform your home to a connected smart home. Add additional Pulse® devices to remotely control your home's air conditioning, lights and connected appliances.
Monitor your home remotely with your smartphone. Use the Pulse® App to adjust your home's temperature before you get home – or to turn on security lights while on holiday. Control features may require additional equipment.
The Pulse® family of products is expanding rapidly. We look forward to introducing our range of products to you.
These products and services include iPulse®, EcoPulse® and UtilityPulse®.
Control your home's temperature from anywhere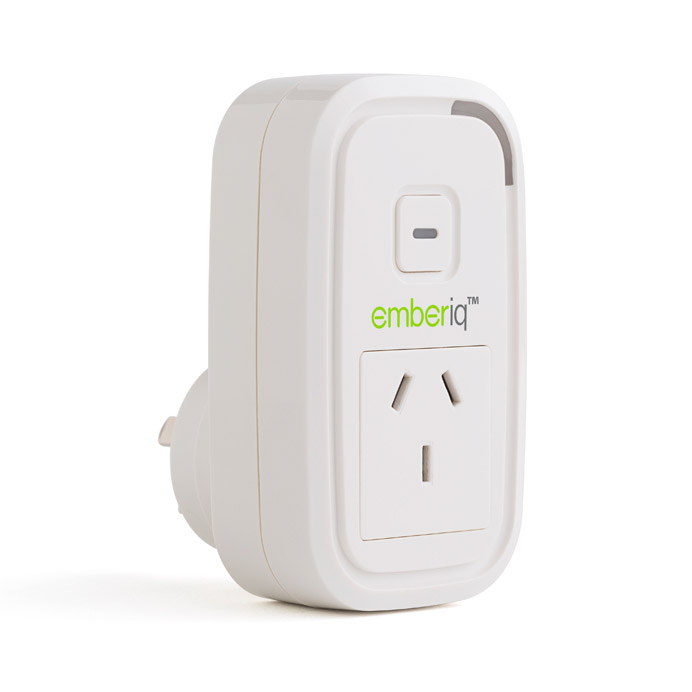 The Emberiq is a smart device that plugs directly into any home electrical socket. Perfect for lamps, portable heaters and fans, pressure cookers, washing machines and fridges.
Pulse® provides real time monitoring of your home's solar generation and energy use. Avoid bill shock by setting usage alerts. Receive comprehensive daily, weekly, monthly or quarterly energy reports that detail your home's solar generation and energy use.
View your home's energy profile
Technical support: 08 7084 0054
Sales partnerships: 08 7084 0053
A: 182 Melbourne St, North Adelaide, SA 5006
Partner with us to install Pulse®.
Email: sales@369labs.com.au
Pulse® is engineered in Australia by 369 Labs Pty Ltd